Welcome to Hellforge!
Experienced developer. Passionate community. Genuine will to create a long-term and flawless gaming experience.
Server Features





x

1
No dual box
If more than ONE person will be playing from the same household, will have to contact administration. What is more, these players will be checked more often.
No pay-2-win
We are creating a project where every player will have a chance to prove themselves by inputting their time, skill and teamwork. There will be no additional items that change stats. The philosophy of the server contradicts any advantage for players who pay more money.
Clear communication
You will be kept up-to-date as much as possible. Good times or bad times, we will let you know what is going on, what we are working on, what are plans, timelines, online numbers.
Streamers rewards
Streamers are the backbone of the advertisement. We will make sure that they receive appropriate rewards for their support as premium account, recommendations, accessories.
Delayed content
All epic Raidbosses, except Core and Orfen, are delayed until the server progress. All castles are delayed until the server progresses.
All features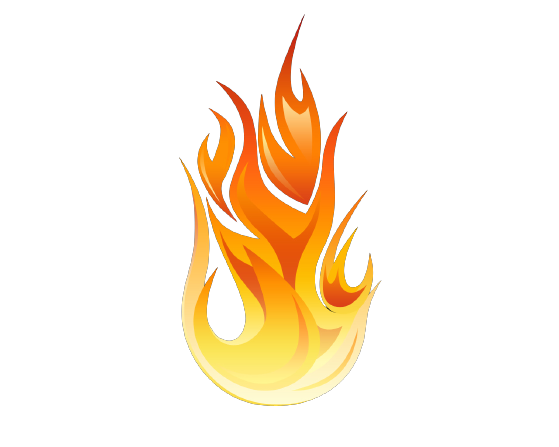 Latest news
SERVER is in Open public beta(OBT)
Server is going live on April 2nd! Follow all burning information on discord channel "#Announcements".
Server OBT is closed. Server is in LIVE preparation phase.
All news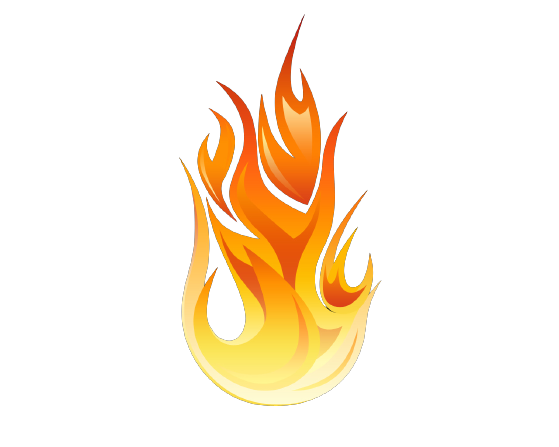 Vote for us